Miscillanous
When people find out you do graphic design you get asked to do graphic design a lot.
These are some favorites from a grab back of projects I've done.
I was tasked with designing the layout of the flyer for Raise Up Massachusetts' Fight for a $15 Minimum Wage ballot campaign. They needed it to be in black and white, and formatted simply to print on a standard printer. They also wanted each 8.5 by 11 page to be able to carry two flyers and easily cut down the middle.
I'm on the Babson College Improv team, Students Against Gravity*. We're a very new troupe, so I made a logo for us.
*If you're interested, we're called Students Against Gravity because the founder of our college, Roger Babson, hated gravity. He spent millions of his own dollars over the course of life to fund research into how the human race could once and for all defeat gravity.
Lake Forest Hearing MEmes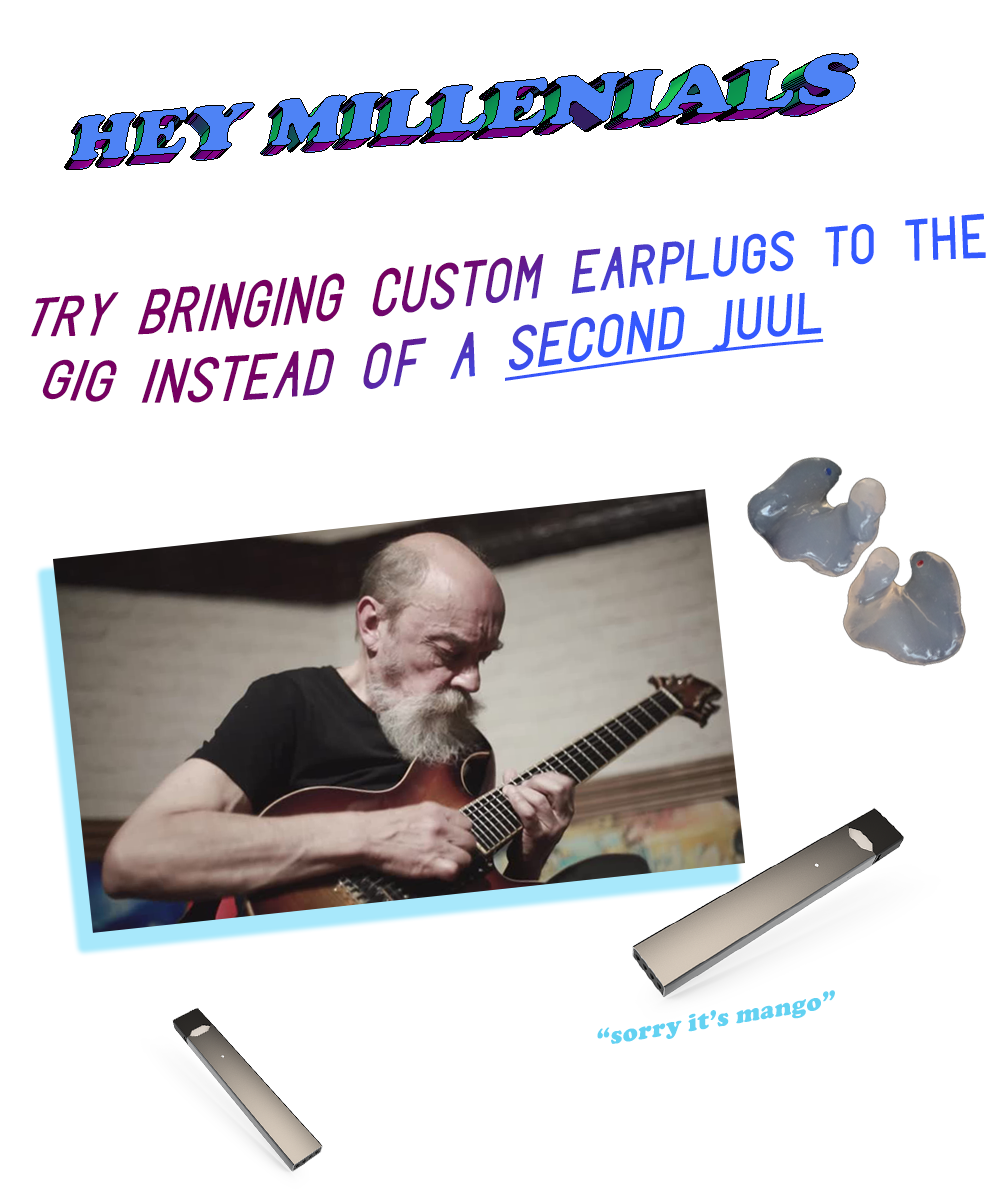 One other thing I did for Lake Forest Hearing's social media presence was to spruce up their Instagram page with memes. This significantly increased engagement and followers. Below are some of the hearing related memes I made.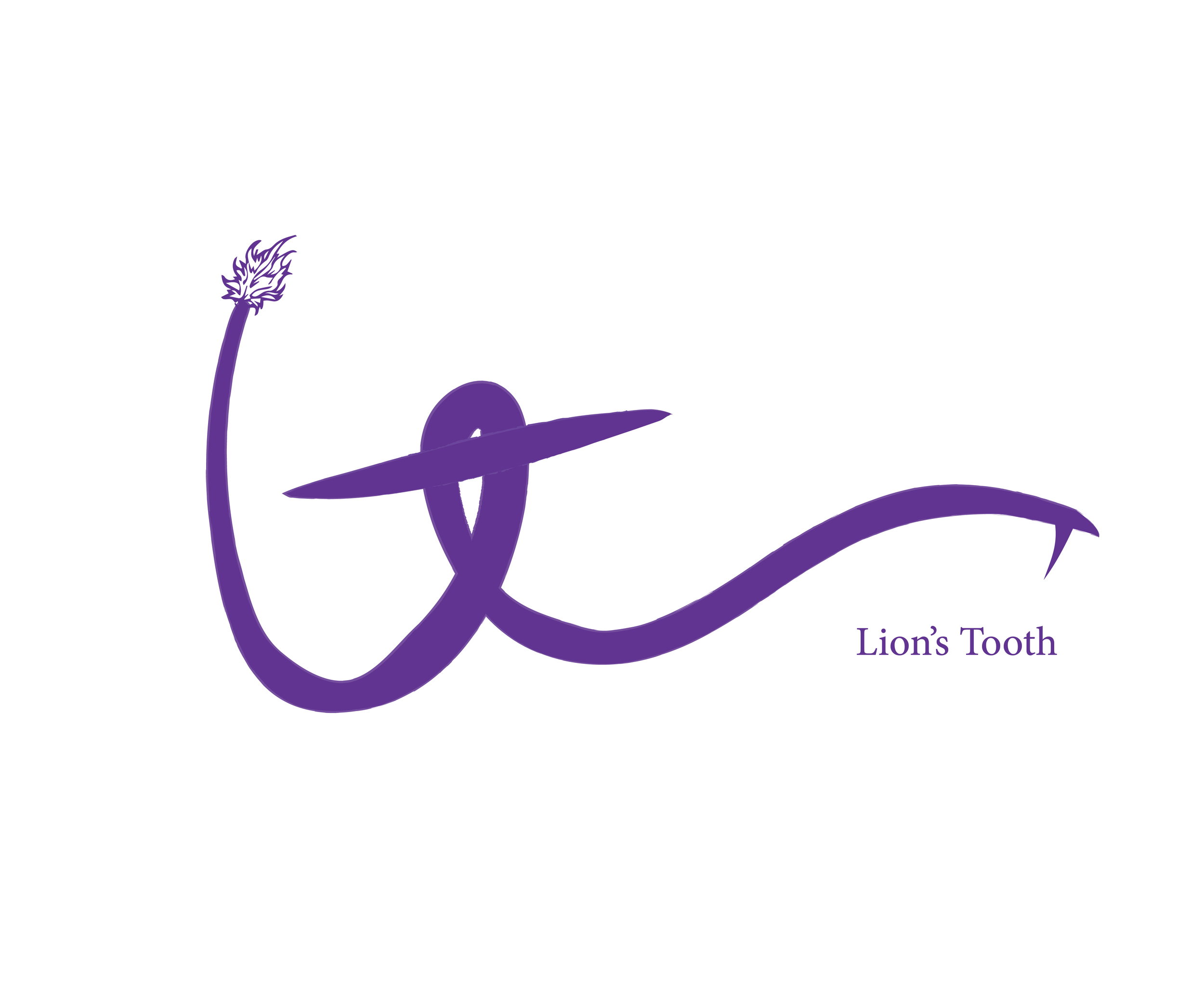 These are three of my favorite logo designs I've done recently. The first is for a new design of pellet stove for indoor heating; the second is for an environmental energy consulting firm; and the third is for Emerson College's satirical newspaper.
While I was working with SaveOhno, one of my biggest challenges was trying to grow our Instagram following from scratch. One way that I approached this was by creating parody album covers of popular new releases, with an environmental twist. I could then jump on those hashtags and get a good deal of new likes and followers from content.
Above are imitations I did for Frank Ocean's, Blond and The Weeknd's, Starboy.